"Keep it simple. Keep it natural. Keep it different. Evolve"
"We didn't start with a mission. It evolved with us. Keeping things simple, natural and different is all we knew at the time. Now, it's all we care about. We make sure it touches everything we do. It's why we make what we sell, how we choose materials, and how we value the relationships that give us each new day. Whether that line of thinking is trite, profound or nowhere in between is anyone's else's guess. We know what got us here. We have proof. We're sticking with it; carving our niche, meeting like minds and making every day our first."
— Daniel Lantz
Graf Lantz is a unique collection of wool, leather and canvas collections on a casual mission to elevate and inspire. German precision, Japanese perspective and California soul form a trio of influence for a cross-category range of products working under the radar for maximum subtlety and lingering impact.
The engine of our dream locomotive is the Graf Lantz factory. Every piece begins and ends right here in Los Angeles, hand-built by an outstanding team craftsmen who should all win an award every day for the magic they not only make, but share with the world.
Our factory is the engine of the Graf Lantz dream locomotive
Proudly out of step with the status quo, we design and manufacture our entire line so that we can personally back the quality we put our names on. Our studio factory is home to a small team of like minded rebels dedicated to design that considers the provenance, utility and life of every product that leaves our doors.
#SlowCal: California Based Sustainability
Graf Lantz continues our sustainability efforts daily as a work-in-progress.
Learn more about our commitment to sustainable business practices...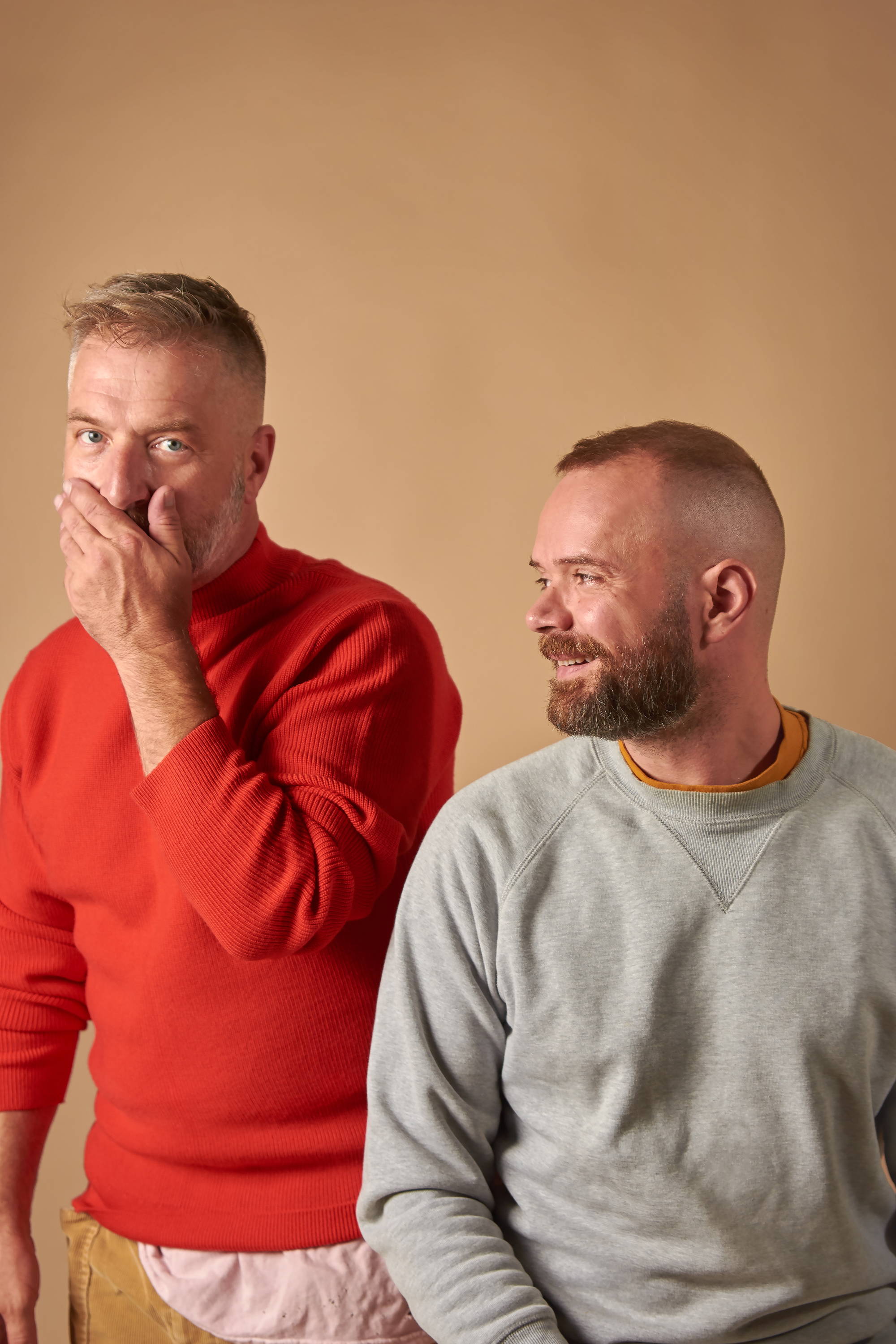 Holger Graf earned his Ph.D. in structural engineering from his studies in Germany, while Daniel Lantz let fate lead him to grow deep roots in the shokunin world of Japan. Truly at the intersection of opposites, they came together in Los Angeles to create Graf Lantz.
With distinct and often contradictory points of view, they started by toying with designs in a rich but largely forgotten textile: merino wool felt. Together Holger and Daniel set out to sculpt the world's oldest fabric into modern and unexpected forms, crafting a definitive collection of handbags, accessories, and homeware items that have captured the attention of urbanites worldwide.
Today, Graf Lantz has transcended its artistry in felt with explorations in colorful and modern mixtures of leathers and 24 oz canvas. As they continue venturing into new design territories, their unique, non-status quo look is always present in every piece. Everything they do is built to last years and age gracefully.
There are many kinds of felt. At Graf Lantz, we are only interested in the world's best kind, merino wool felt, and we use it exclusively in all our felt products.
Learn why merino wool is one of the worlds most high performance textiles: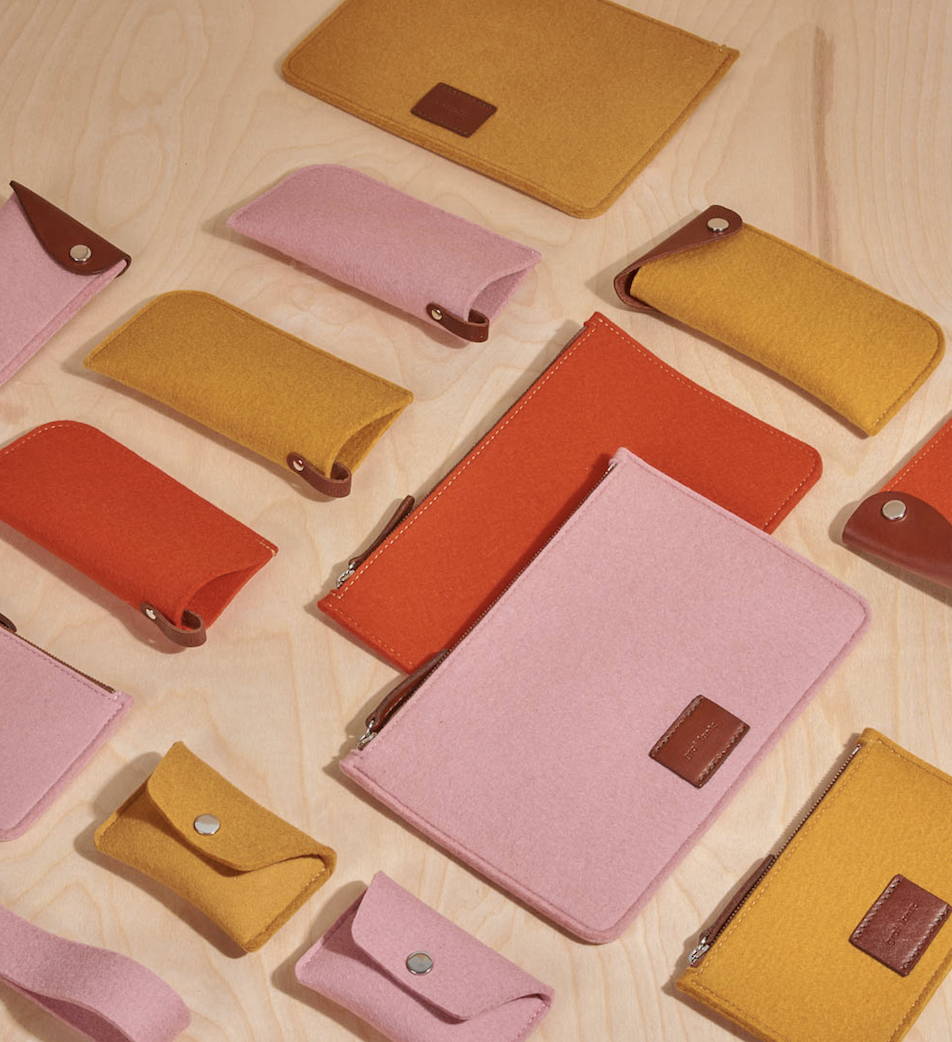 There are only a few factories that we source from, all located in a small region of Bavaria that keep only the highest standards of quality of wool and traditional practices to maintain the level of superior felt.

Find out the difference between our felt and the others out there...
Don't take our word for it.
Graf Lantz is loved by many, real-life, authentically passionate humans that are dedicated to amazing form, fit, and function.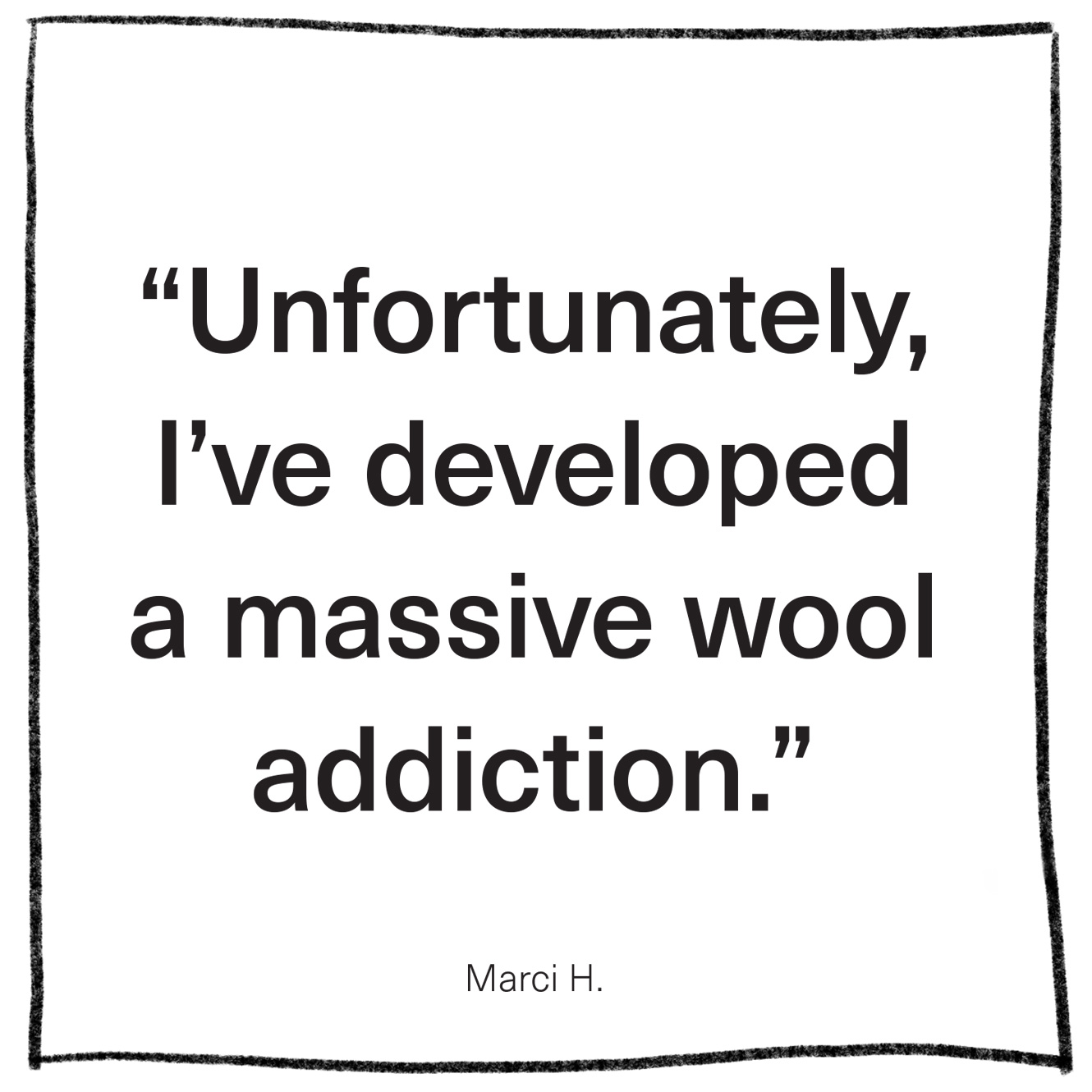 Functionality is at the core of what we do, so you can rest assure that all Graf Lantz materials are very, very low maintenance (we didn't choose them for nothing).