The Great Graf Lantz
Gift Guide
---

Add gift wrap
for only $5

Free shipping on
orders over $40

Orders ship in less
than 3 days

---

For those mindful members of your friends and family. Shop gifts that are sustainable in material and make.
For that special someone who appreciates social style even when gatherings are limited.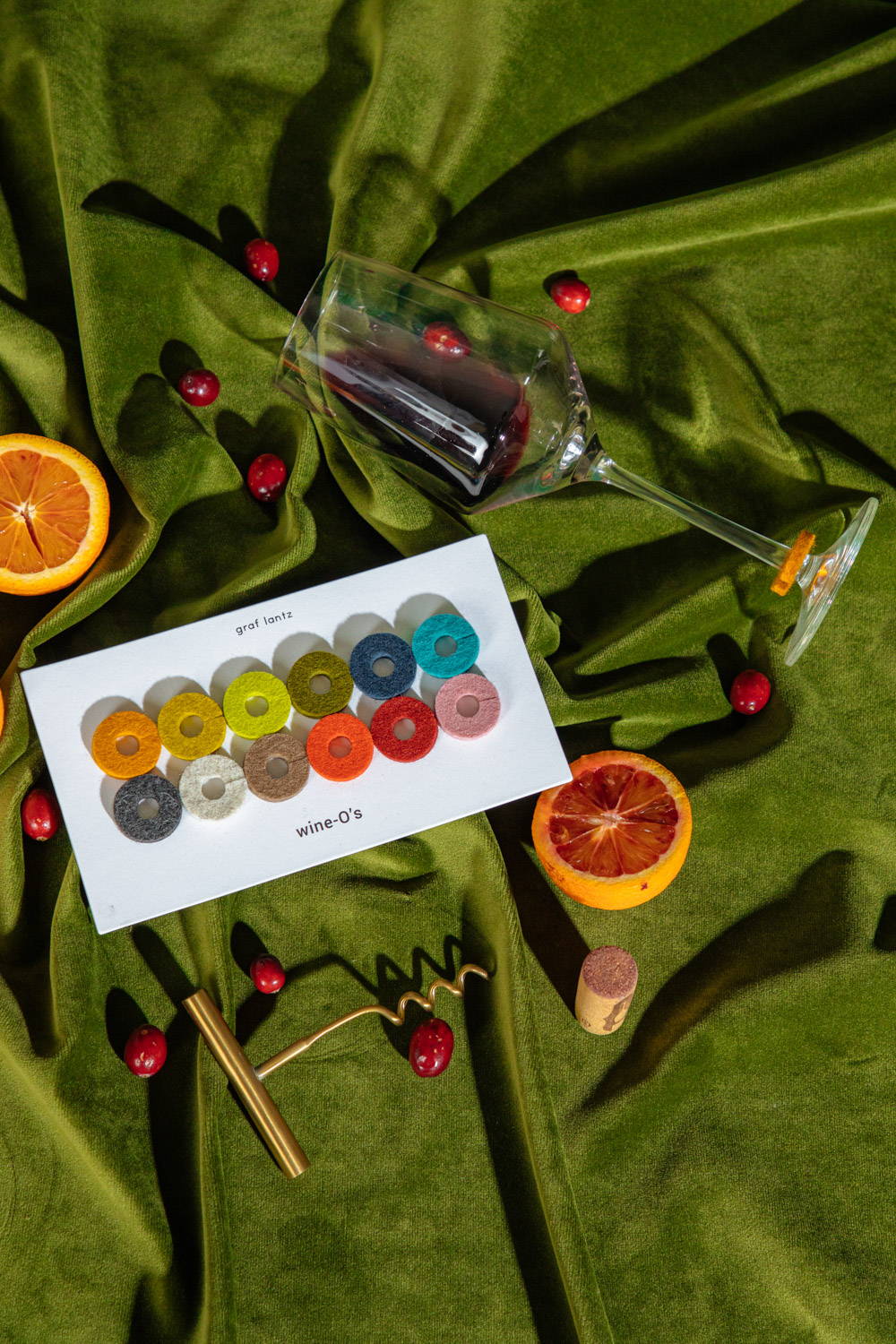 Thoughtful desktop accessories for a modern and sustainable office space.
Elegant pieces for the lucky person on your list who appreciates unique styles as well as luxury materials.

Shop Gift Sets at a Special Price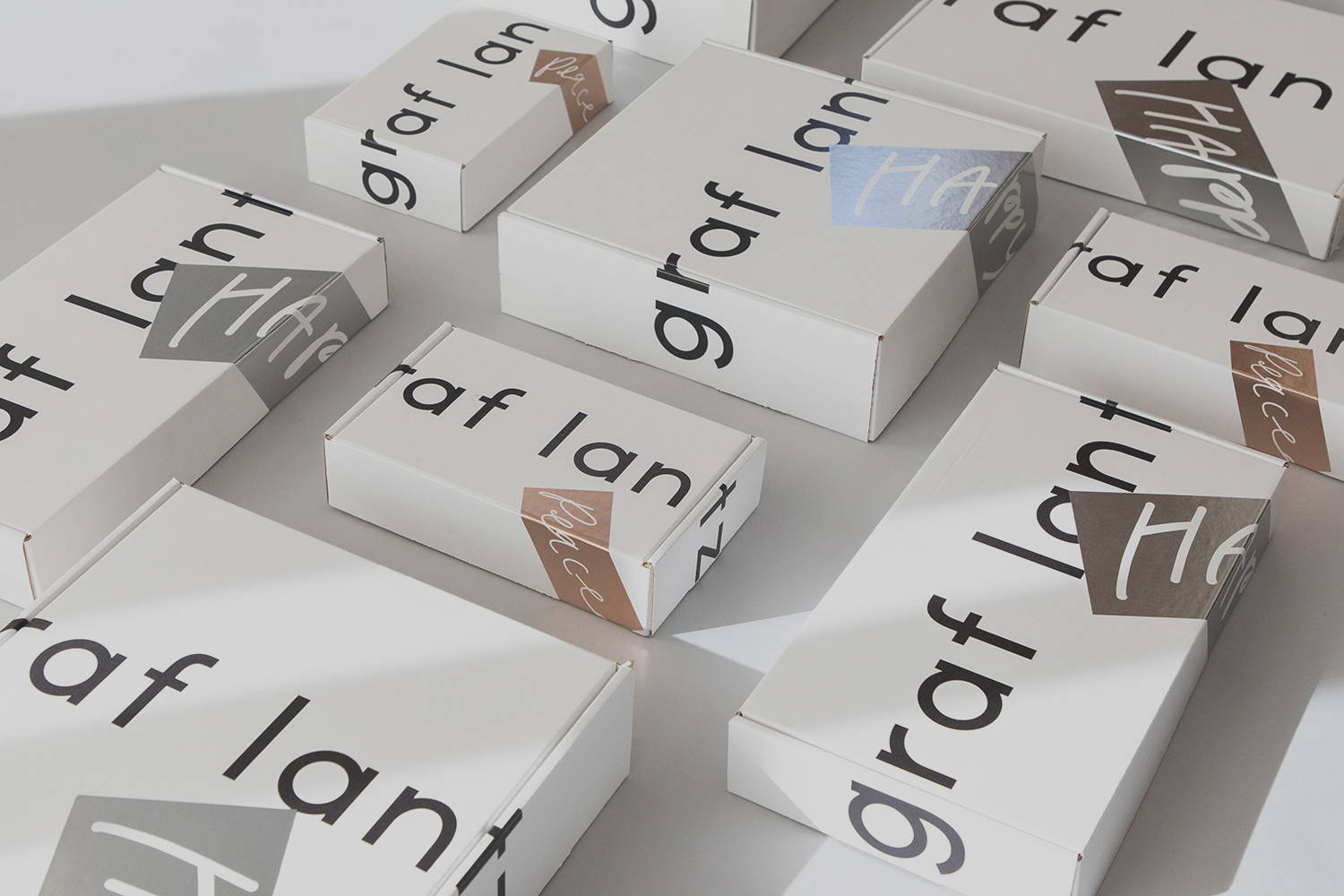 Want to Make it Special? Add Gift Wrap to Your Cart for Only $5
Want to Make it Special? Add Gift Wrap to Your Cart for Only $5